Veneers – Montpelier, VT
The Secret to Smile Transformations
If there are several traits that you'd like to improve about your smile, whether that's fixing dental damage or even closing gaps between teeth, veneers in Montpelier, VT are a great option. Not only do they provide long-lasting results, but they also bring harmony to the smile by improving its symmetry, structure, and alignment. To learn more about this versatile cosmetic treatment, schedule a consultation with Dr. Hale today!
Why Choose River Station Family Dentistry for Veneers?
Dentist with Over 300 Continuing Education Hours
Lifelike Veneers That Look Completely Natural
Additional Financing Available Through CareCredit
What are Dental Veneers?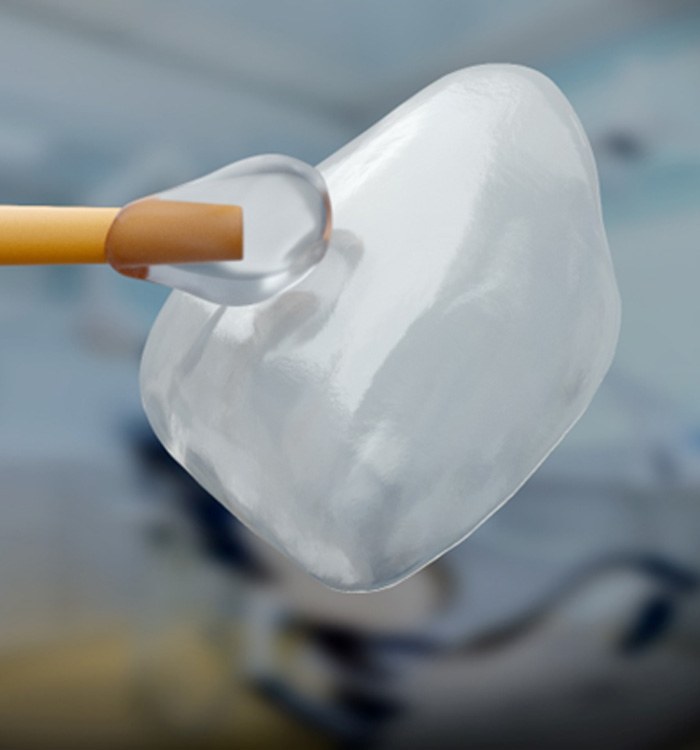 Veneers themselves are thin, durable sheaths that are typically crafted from dental porcelain for its abilities to replicate the natural appearance of tooth enamel as well as its stain-resistance. Because each veneer is made to be placed over the visible surface of individual teeth, this treatment is able to help patients experiencing a wide range of cosmetic flaws, whether you're looking to improve the appearance of a single tooth or your entire smile.
Some situations in which we may recommend this beautifying treatment include:
There are small spaces or gaps between teeth.
Severe tooth staining or discoloration blanket the smile.
Minor chips and cracks within teeth make the grin look asymmetrical or incomplete.
Crooked or worn-down teeth detract from the smile's overall appearance.
The Process of Getting Veneers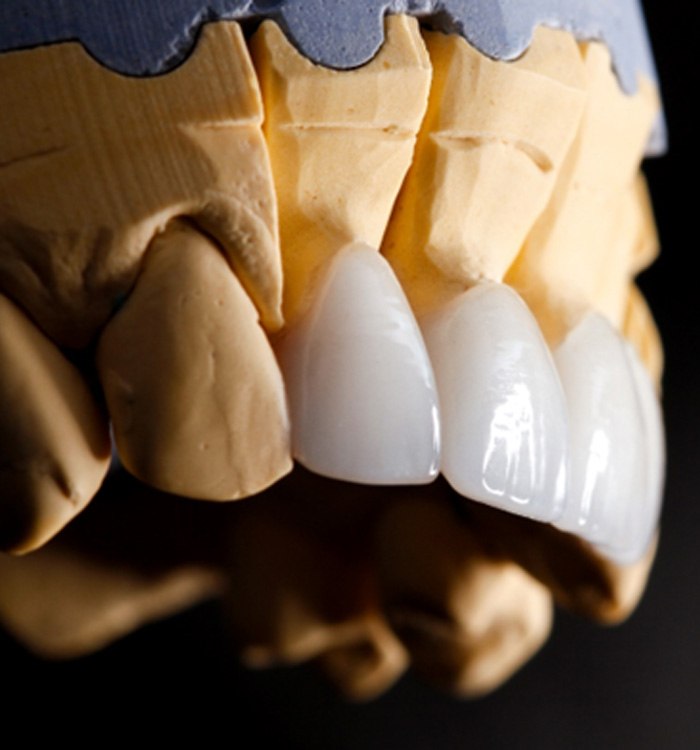 The process of getting veneers typically takes place within two visits to your cosmetic dentist. During the consultation, we will discuss your smile goals with you and get a better understanding of what imperfections you'd like to see corrected. Based on the conversation, we will create a customized treatment plan, including a detailed cost estimate, so you know what to expect moving forward.
Once you decide to continue with treatment, we'll prepare the teeth that will be receiving veneers by removing a small amount of enamel from them. This will allow the veneers to lay flush with the surrounding teeth, making for a completely natural appearance. Your cosmetic dentist will then capture impressions of your prepared teeth that will allow our dental laboratory to craft the veneers.
When we receive your restorations from our laboratory, we'll call you back in to remove the temporary veneers and secure your permanent ones. We'll apply an etching material and safe adhesive to the teeth that will hold the veneers in place. Once this process is complete, you'll be able to view your newly improved smile!
The Benefits of Veneers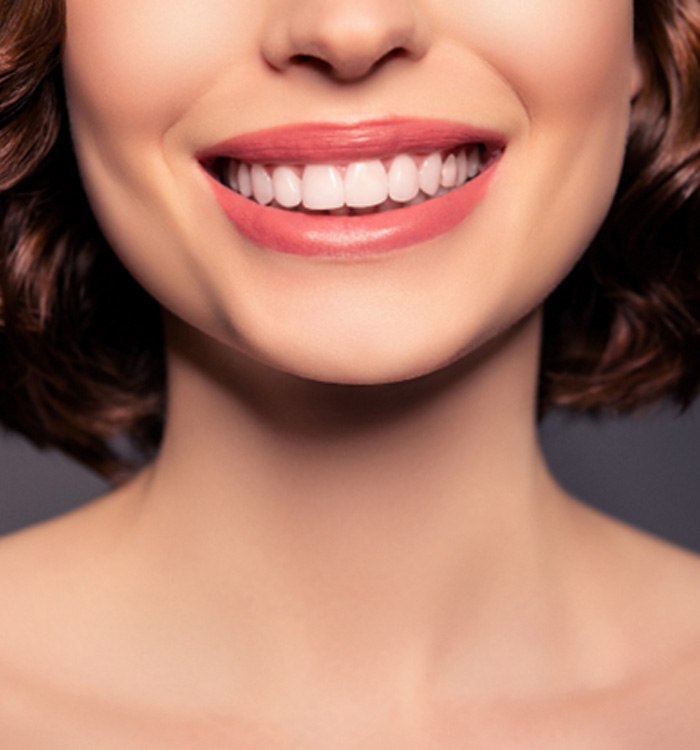 Veneers offer a wide array of benefits that makes them a popular choice among patients looking to address cosmetic flaws. Some of these advantages include:
Ability to treat one or multiple imperfections with a single procedure.
Can conceal a variety of dental flaws.
A quick and minimally invasive treatment that can transform the smile.
Veneers are durable and made from stain-resistant dental porcelain.
They can last for an average of 15 to 25 years with the proper maintenance.