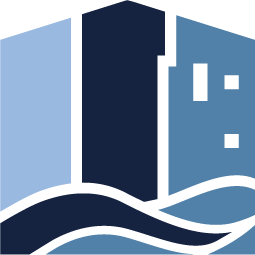 Welcome to River Station Family Dentistry
Thanks to our wonderful dental team, you and your family can have all of your oral health needs met right here from your dentist in Montpelier while enjoying friendly, hometown service as well as state-of-the-art dental care.

"Best dentist ever - no contest! I have been to dentists in 3 countries and Sally and her team are top notch, the best ever. And always pain-free - and fun and interesting. I highly recommend River Station Family Dentistry."
Edna K., Montpelier, VT
"Without a doubt the best dentist I've had, put me at ease and fully explained what was going to happen before it did, no pain or tears. many thanks."
Peter F., Montpelier, VT

"Dr. Sally and her staff at River Station Family Dentistry are excellent. I always have the same hygienist when I go in (Christie) and I have a pretty good relationship with her. I like the familiarity of seeing the same people, it really helps me feel completely comfortable knowing that I am going to see the same people every time."
Helen H., Montpelier, VT
Read More Reviews
What Makes Us Different
Dental Patient-Focused Dentistry
Our big focus is on taking great care of people, not hitting quotas or achieving numbers. Here, YOU always come first.
Learn More
Locally Made Materials
All of our materials are made in Vermont, which is better for you as well as the environment.
Learn More
All Dentistry Under 1 Roof
From dental checkups to dental implants to cosmetic dentistry, we have you covered.
Learn More
We Offer Emergency Dentistry
We strive to see patients with dental emergencies on the very same day they call for fast relief from dental pain.
Learn More