About Our Dental Office – Montpelier, VT
Community-Focused Dentistry for the Whole Family
For over 30 years, River Station Family Dentistry has been the go-to place for Montpelier families to receive world-class dental care in their own neighborhood. We combine good old-fashioned customer service with top-of-the-line dental technology and materials to create personalized experiences for every smile. From routine dental checkups to smile makeovers to dental emergencies, our dentistry team is ready to handle it all, and you can learn more about what makes our dental office special by reading on below.
Dental Patient-Focused Dentistry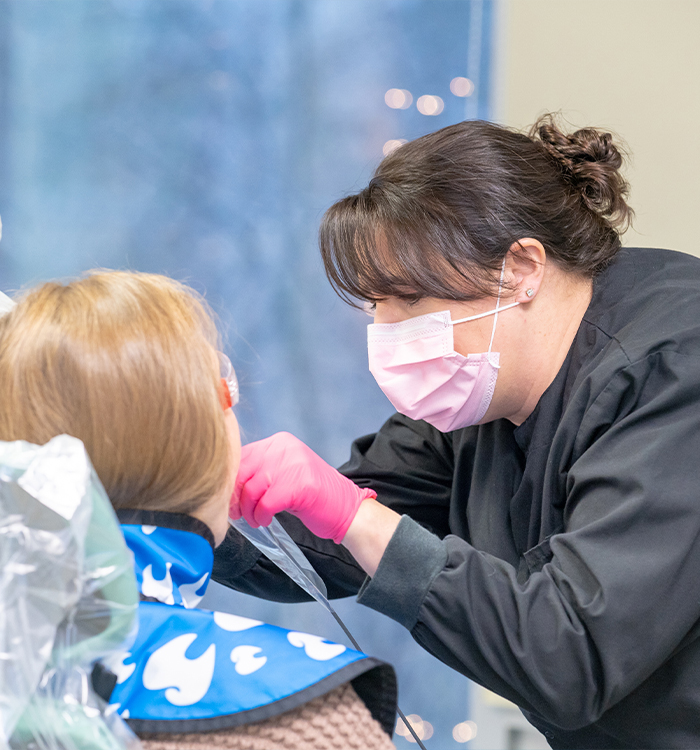 Here at River Station Family Dentistry, we treat our patients as people, not just as walking sets of teeth or names on a chart. We take our time with each and every patient, getting to know you as a human being so that we can understand your unique needs and provide individualized care. As a result, you'll leave our dental office with a satisfied smile every time!
Locally Made Materials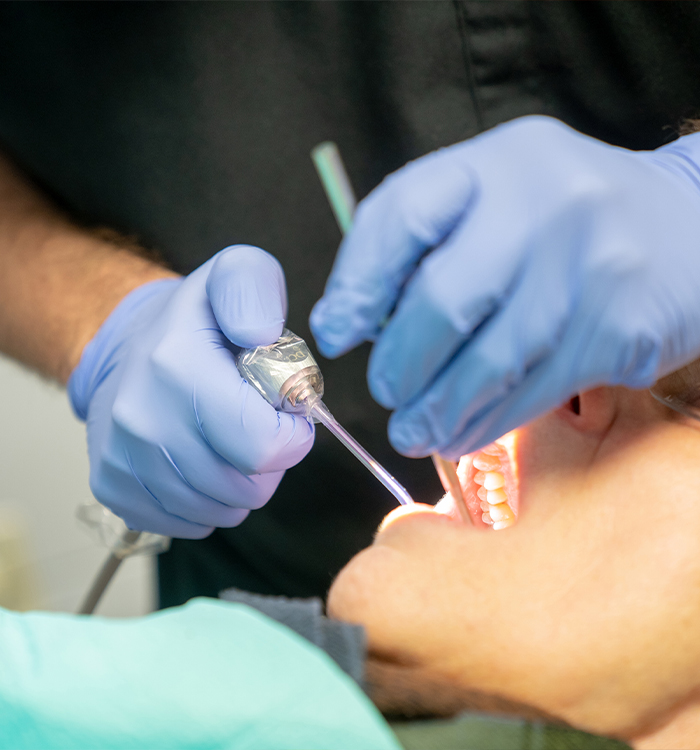 Our dental office has been embedded in the Montpelier community for decades now, and we want the treatments we provide to reflect this. To that end, we only partner with dental labs that are right here in Vermont. These labs utilize the highest quality materials possible, so you can rest assured that your crown, veneer, or other dental restoration will look great and stand the test of time.
All Dentistry Under 1 Roof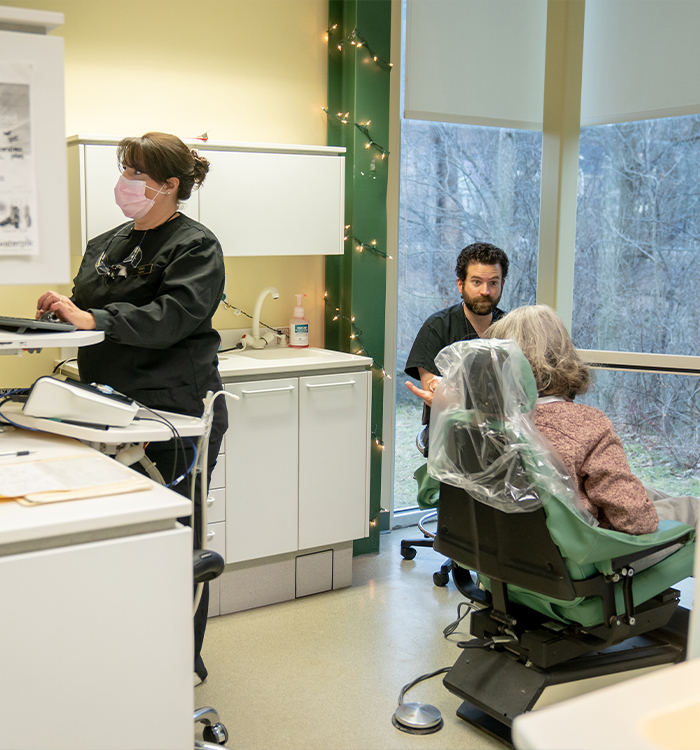 Whether you only need a basic checkup and cleaning every six months or your teeth require serious repair, our team is ready and willing to meet all of your needs in the same convenient location. Dr. Hale is experienced in a wide range of dental services, enabling him to provide nearly everything your smile could need under one roof. We also gladly treat patients of all ages, so you're welcome to bring the entire family!
We Offer Emergency Dentistry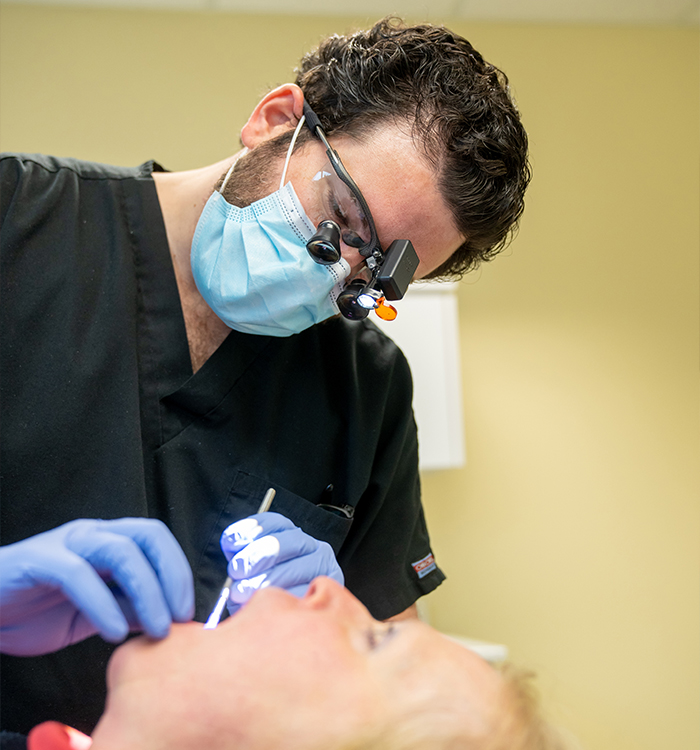 Accidents happen, especially if you have rambunctious little ones running around at home. Our team understands this, which is why we'll go out of our way to get patients seen and treated right away in the event of a dental emergency. Call us right away if you or someone you love needs urgent dental care, and we'll schedule a same-day appointment for fast, effective relief.