Cosmetic Dentist – Montpelier, VT
See a More Beautiful Smile the Easy Way
Cosmetic dentistry is not just for the rich and famous. While many celebrities turn to it in preparation for the red carpet, you can take advantage of these unique dental services to get ready for a job interview, first date, or a simple self-care day. At River Station Family Dentistry, we are pleased to offer an array of options that you and a member of our dental team and our skilled cosmetic dentist in Montpelier, VT can go over. If you're ready to see a fully transformational smile, call us today.
Why Choose River Station Family Dentistry for Cosmetic Dentistry?
Personalized Smile Makeovers Based on Dental Patients' Needs
More Than Three Decades of Experience Helping Montpelier Residents
Versatile Veneers to Fix Multiple Imperfections
Veneers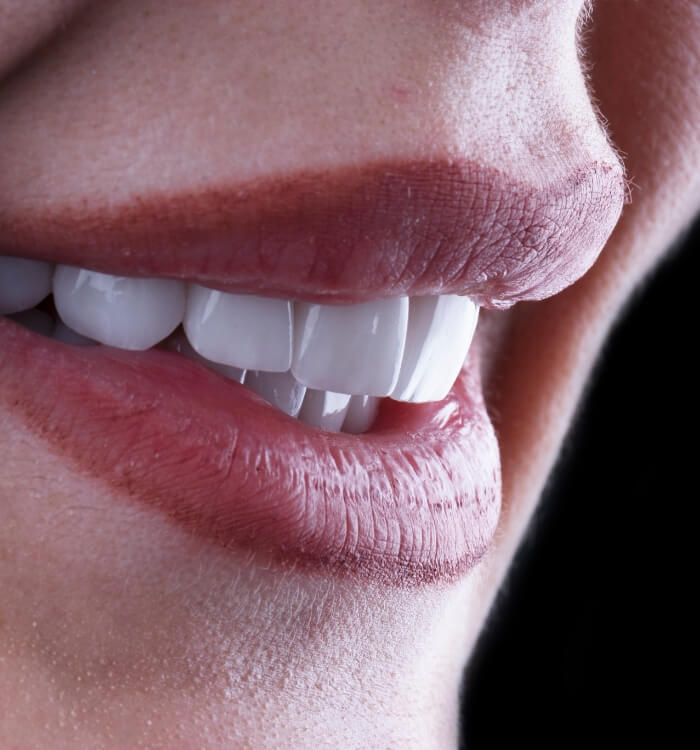 Veneers are thin sheaths of porcelain that cover the front surfaces of teeth to hide all types of imperfections. Planned and placed in just two appointments, these shells are custom-made by local dental laboratories, and our team's artistic skill and careful eye allow for a completely seamless, natural-looking appearance. Ridding your smile of chips, cracks, stains, misshapen teeth, discoloration, and even minor misalignment can help you to feel more confident in your appearance. As long as you take proper care of your veneers, they can easily last for 10 years or more before requiring replacement.
Metal-Free Dental Restorations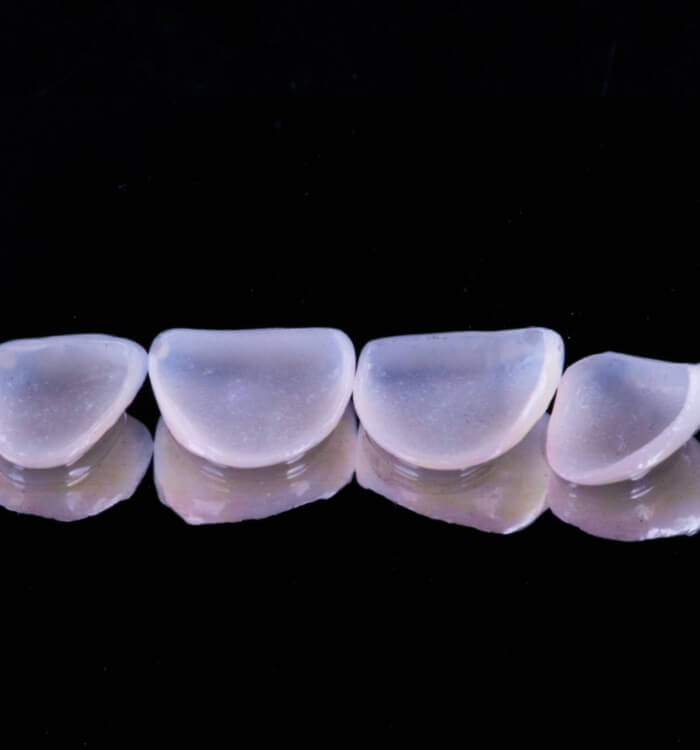 Instead of reaching for traditional metals to repair your damaged tooth, we can opt for a metal-free design. Whether it is a filling, crown, inlay, onlay, or bridge, you will be unable to tell the difference between your real and artificial teeth. Not only will this allow you to maintain a fully sealed, better-protected tooth, but you'll also enjoy a beautiful appearance that is free of harsh metals, making it easier to eat hot and cold foods and beverages as well as restore your tooth's function.
Dental Bonding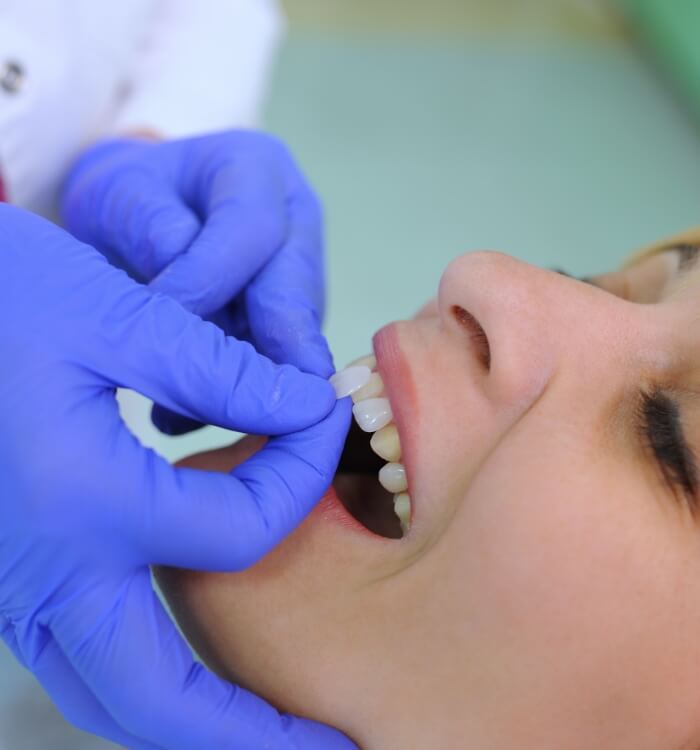 Instead of receiving veneers for minor imperfections, we may recommend direct bonding. This quick and easy solution uses composite resin that is matched to your tooth's natural shade. Applying it directly to the tooth's enamel, we will shape and sculpt it in place to effectively hide the flaw. After a final polish, your tooth will look brand-new. And because of its durability, this cosmetic solution can last for several years.
Smile Makeovers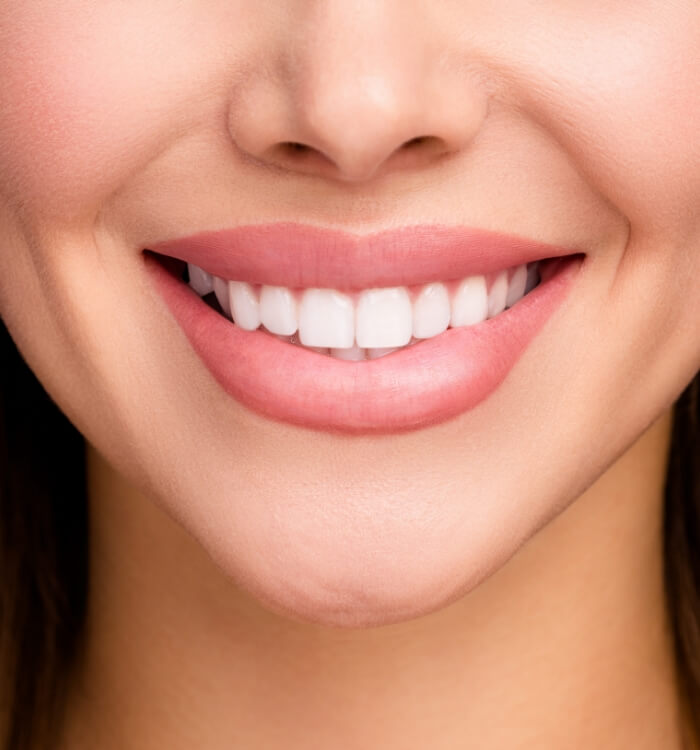 If you're affected by multiple tooth imperfections, do not lose hope. There is a chance to undergo a complete transformation with the help of a smile makeover. Combining multiple services into one personalized treatment plan, our team can begin to address each problem area using the most advanced solutions and high-quality materials. Once you see the results, you'll wonder why you didn't opt for this type of comprehensive solution earlier!